Ultra-efficient software for test benches and production. 
KinRig. Simple is more. 
KinRig is a software platform with which you can program almost any machine quickly and uniformly. Without any special programming knowledge. The best things from all relevant software environments encapsulated, meaningfully reduced and harnessed on an easy-to-operate user interface. Without any special programming knowledge whatsoever and able to run on common PCs. Saves time as well as money and also shortens delivery times.
KinRig. Simple is quicker.
KinRig significantly reduces the time needed to commission your machines and plants. You are able to program quicker and, by using KinRig, you save valuable time of up to 50 % and beyond during commissioning compared to programming using high-level language and conventional PLC systems.
Use your time to operate your machines we have the solution for this.
KinRig. Simply unlike any other product. 
Fast and simple commissioning without the need for high-level language knowledge
Reduction in programming effort for individual machines and plants
Improved machine, plant, and test bench performance
The result is a more structured, more legible and more serviceable program code
Structuring of your own standards within the framework
User expertise is protected thanks to the establishment of in-house program libraries
With KinRig, you can convert any PC into a real-time control unit.  What do you need in order to do so? A standard real-time environment such as Windows CE, Beckhoff TwinCAT 3.1 or Siemens WinAC.
Details regarding the individual services of KinRig Basic and Professional are available here.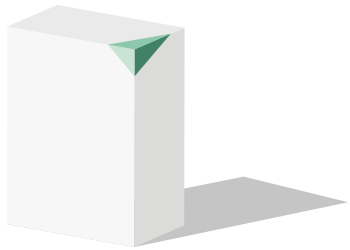 "Our experienced mechanical engineers, test bench and machine operators have created a platform that is easy to operate. With KinRig 3, employees are able to concentrate on working with the machine. Commissioning will become easier and faster thanks to our modular framework."
Peter Klotz, Kinmatec GmbH Managing Director